Security, shading, and sublime outdoor A/V top the list of features to add to your smart home this summer.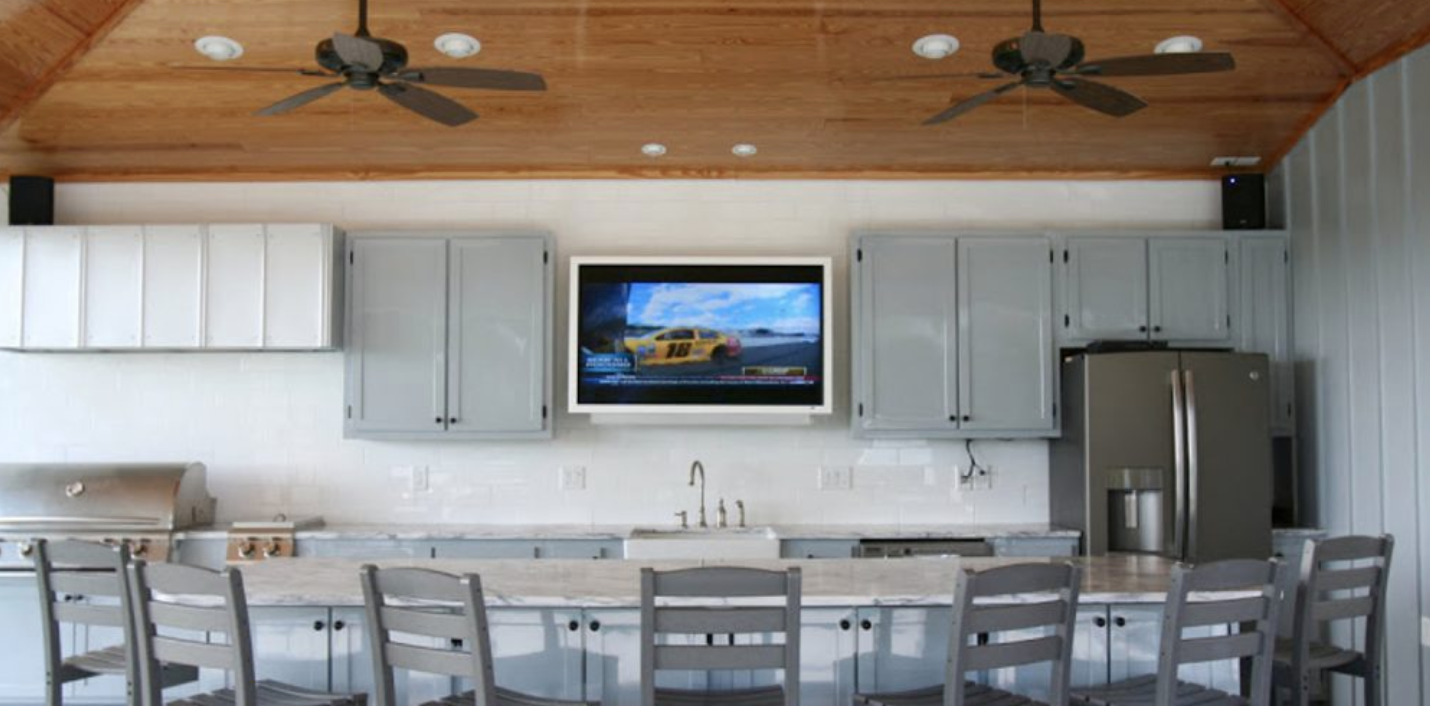 With summer just around the bend, you might be planning a vacation or thinking of spending more time outdoors. Basically, you'll be spending less time inside your house. It may seem like the worse time to invest in technology for you home, yet summertime can be a great time to spruce up the place with smart systems.
Here are three types of smart home products that make perfect sense: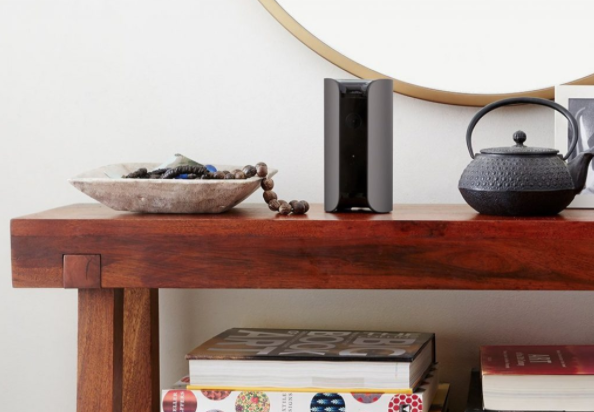 Home security: You want your house to be well protected while you're away on a family vacation. Sure, you can have a monitored security system professionally installed and monitored (always a good practice), but for a quick and easy way to safeguard your property and belongings, spring for an self-contained system that bundles various sensors, surveillance camera and siren in a simple tabletop device that communicates conditions to you via a companion app on your smartphone. You can be alerted to a drastic change in the indoor temperature, suspicious sounds, movement, and visually inspect the area remotely by accessing the unit's built-in surveillance camera.
Here are some options to check out: Canary, Piper, Guardzilla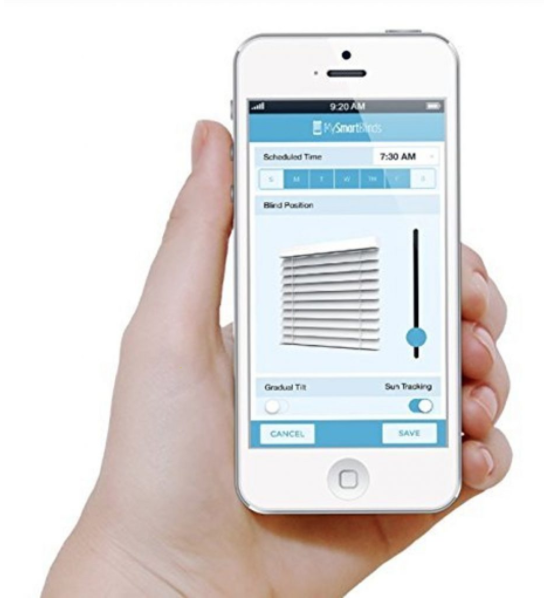 Shading:  The harsh summertime sun that streams into your house through the windows can you're your AC run harder than it has to. By mounting motorized shades to the window frames, you can easily manage the heat gain. From a mobile app that comes with many motorized shading solutions, you can program times for the shades to open and close automatically, based on the position of the sun. Here are some options to check out: MySmartBlinds, Lutron Serena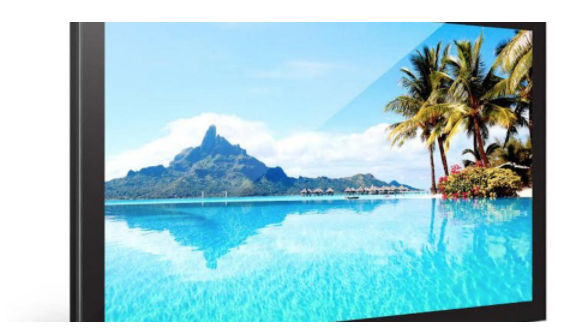 Outdoor A/V: Bring your entertainment to the backyard by installing weather-hardy speakers and a TV. Wireless speakers that can withstand the elements and stream audio are widely available in a variety of styles. As for the TV, Peerless-AV, Seura, and SunBriteTV make displays specifically for outdoor viewing. If your home's Wi-Fi network extends to the outdoor entertainment area, you may be able to stream content wirelessly to the TV by adding a Wi-Fi dongle like a Google Chromecast, Roku, or Fire TV.
This article was originally featured on Electronic House.